Green Museums: Tackling the Climate Crisis
Green Museums: Tackling the Climate Crisis
Green Museums: Tackling the Climate Crisis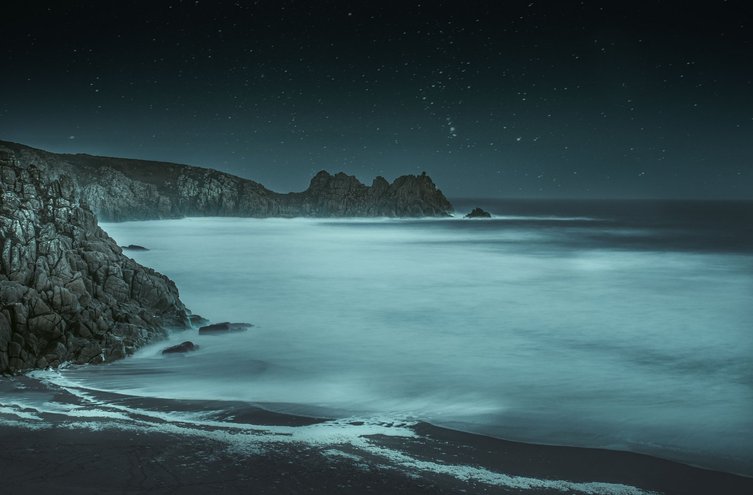 Green Museums: Tackling the Climate Crisis demonstrates the many different ways that museums are responding to the climate emergency.
The report presents case studies from museums within the NMDC membership across three themes: research, public engagement and greening estates and operations.
Museums use their collections, including extensive natural history and science collections, to conduct research which makes a huge contribution to fighting the climate crisis.
Programmes and exhibitions inform audiences about environmental issues and inspire them to take positive action.
Download the report in full here.
Below are a selection of additional case studies which further exemplify the work museums are undertaking to address the climate crisis under the themes of research, public engagement and greening operations. 
Image Caption: image taken by Maeve Cushla from Lights Out for Darker Skies exhibition, raising awareness of light pollution ©PK Porthcurno