Supporting our members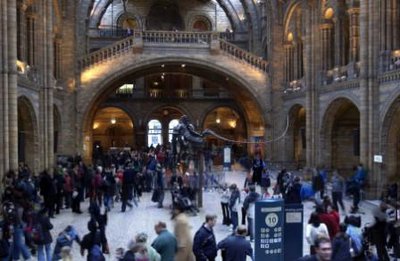 NMDC exists to support our members. We provide a shared service, working in a joined up, focused and strategic fashion on Directors' shared concerns and priorities.
We also support our members by:
Playing an important role in information provision to, between and about members, including via the NMDC newsletter, regular briefings on current issues and the NMDC website.
Coordinating responses to government and sector consultations, highlighting the recommendations and concerns of our members and responding to issues effecting our membership as they arise.
Providing a direct 'shared service' to our members, such as the NMDC jobs website and coordinating free entry to all members' charging sites and exhibitions for staff at NMDC members' institutions.
Producing the monthly NMDC newsletter containing updates on NMDC activity and news from NMDC member institutions, as well as news from museums and the wider cultural sector around the UK and internationally.