Policy and projects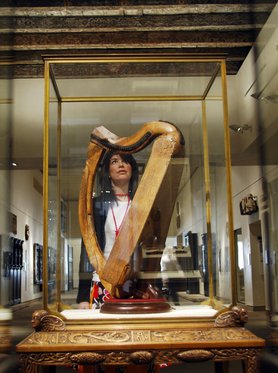 NMDC members are committed to contributing to a thriving, responsible, strategic museum sector right across the UK. NMDC works with members and external partners to drive the development of museum policy.
Significant issues at present include intellectual property and copyright, environmental sustainability of the sector, and cultural policy and spoliation.
We are also interested in sharing skills across the sector - through live events, networks or helping museums adopt best practice in their increasingly important digital presences.