News
European #MuseumWeek launches on Twitter
22 Mar 2014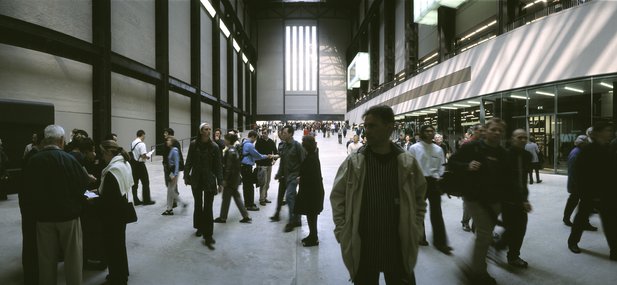 Tate Modern turbine hall
Museum and collection promotion via twitter hashtags has been a growing trend on twitter, from #museumselfieday to #trilobitetuesday.
Now a highly organised promotion of Europe's museums is taking place - #MuseumWeek runs from 24th - 30th March. Major UK institutions are taking part, with a different theme for each day of the week.
The themes are:
Day 1 - A day in the life (#DayInTheLife)
Day 2 - Test your knowledge (#MuseumMastermind)
Day 3 - Your story (#MuseumMemories)
Day 4 - Buildings behind the art (#BehindTheArt)
Day 5 - Ask the expert (#AskTheCurator)
Day 6 - Museum selfies (#MuseumSelfies)
Day 7 - Constraint drives creativity (#GetCreative)
Full details are available at [email protected], and the last day to register official inclusion is Sunday March 23rd. However, even if you have missed the official deadline, any institution can grab a hashtag and join in.