Our members
Director - Victoria & Albert Museum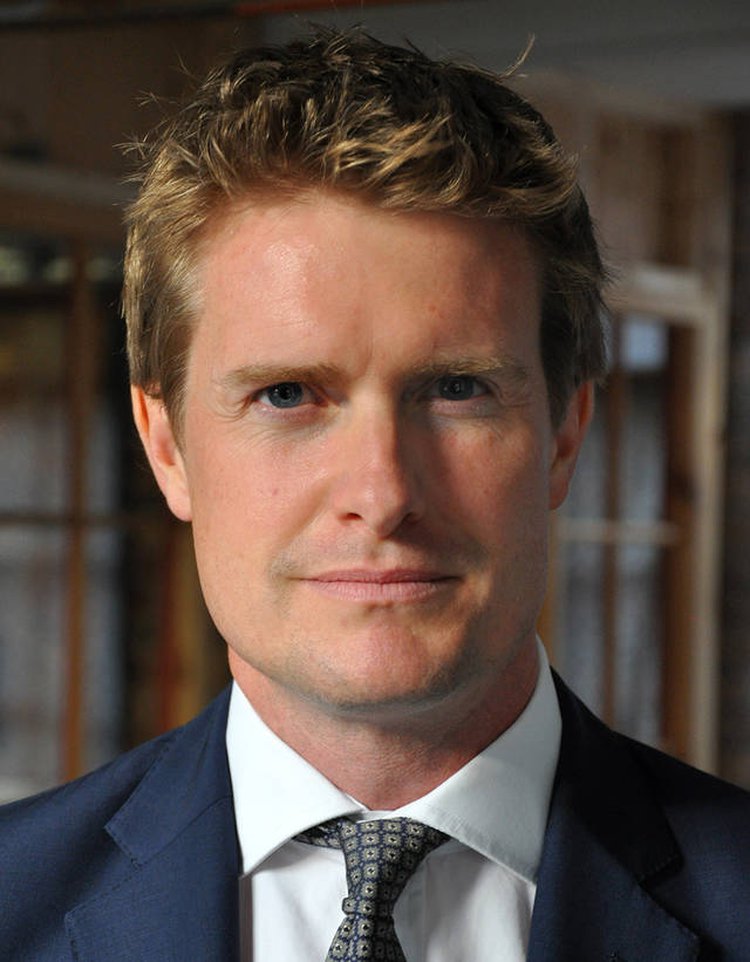 Dr Tristram Hunt became Director of the V&A in February 2017. Formerly the Member of Parliament for Stoke-on-Trent Central, he served as the Labour Party's Shadow Secretary of State for Education.
He has a First Class degree in history from Trinity College, Cambridge (1995), and served as an Exchange Fellow at the University of Chicago (1996). Tristram has a PhD from the University of Cambridge, on 'Civic Thought in Britain, 1820-1860' (2000).
In 1997, he became a Special Adviser to Science Minister Lord Sainsbury (1997-2000), Associate Fellow at the Centre for History and Economics, King's College, Cambridge and Senior Fellow at the Institute for Public Policy Research.
Between 2001-2010, Tristram combined his post as Senior Lecturer in History at Queen Mary, University of London, with work as a history broadcaster, presenting a range of radio and television programmes for the BBC and Channel 4. He is the author of The English Civil War: At First Hand (2002), Building Jerusalem: The Rise and Fall of the Victorian City (2004), the award-winning biography, The Frock-coated Communist: The Revolutionary Life of Friedrich Engels (2009), and most recently Ten Cities That Made an Empire (2014).
He has lectured on British and international culture at the Centre for European Studies, University of California Berkeley; the Centre for European Studies, Harvard; Princeton University and the National University of Singapore.
Tristram has served as a Trustee of the National Heritage Memorial Fund, the Heritage Lottery Fund, and the History of Parliament Trust. He played a key role in helping to save the Wedgwood Collection from dispersal and is President of the British Ceramics Biennial. He is a Fellow of the Royal Historical Society.
» Back to list of NMDC members