Our members
Deborah Loeb Brice Director - Sir John Soane's Museum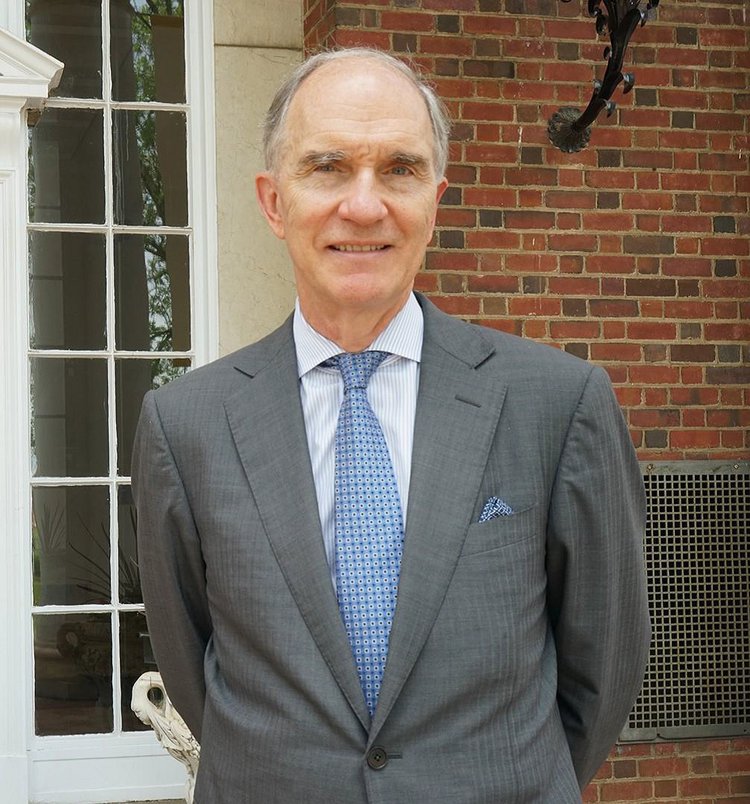 Bruce Boucher, joined Sir John Saone's Museum in May 2016 from the Fralin Museum of Art, University of Virginia, where he was Director.
Bruce studied at Harvard University, Magdalen College, Oxford, where he was a Rhodes Scholar, and the Courtauld Institute of Art, where he obtained his Ph.D. He taught for over twenty years at University College in the University of London before entering the museum world as curator and head of European Sculpture, Decorative Arts, and Ancient Art at the Art Institute of Chicago (2002). He has been the recipient of several fellowships, including a Chester Dale Fellowship from the National Gallery (1975-76) and a fellowship at Harvard University's Villa I Tatti (1984-85),
His research interests have been Italian Renaissance, Baroque, and Neo- classical architecture and art. He is the author of a number of books, among them, The Sculpture of Jacopo Sansovino (1991) and Earth and Fire: Italian Terracotta Sculpture from Donatello to Canova (2001).
Bruce Boucher began work as director of the Fralin Museum of Art in March 2009. During his time at the Fralin, he supervised a major renovation of the museum and curated a number of exhibitions such as: From Classic to Romantic: British Art in an Age of Transition (2010). Bruce has also served on the steering committee or has been responsible for various exhibitions, among them: Andrea Palladio (Haywood Gallery, 1975); The Genius of Venice (Royal Academy, 1983); Donatello e i suoi (Florence, 1986); Earth and Fire: Italian Terracotta Sculpture from Donatello to Canova (Museum of Fine Arts, Houston, and the Victoria & Albert Museum, 2001-2002). He is a corresponding member of the Ateneo Veneto in Venice, president of the board of the Center for Palladian Studies in America, a member of the Association of Art Museum Directors, and a Fellow of the Society of Antiquaries.
» Back to list of NMDC members