Our members
Dr Edward Impey FSA FRHistS MCIfA
Director General and Master of the Armouries - Royal Armouries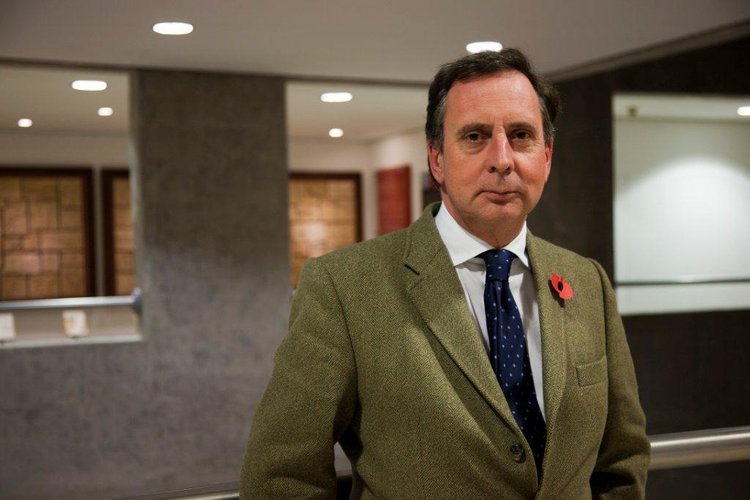 Dr Impey took up his post at Britain's oldest public museum on 16th October 2013. An Oxford graduate with degrees in history and archaeology, Dr Impey was previously Director of Heritage Protection and Planning at English Heritage. He is also a former Curator of Historic Royal Palaces and an established author – including two Tower of London history books.
A Fellow of the Society of Antiquaries of London and also of the Royal Historical Society, his expertise and publications cover aspects of history, architecture, archaeology and conservation – and he has had a life-long interest in arms and armour.
Royal Armouries' Chairman Wes Paul said, "We are delighted by Edward's appointment as Director General, he brings that rare combination of knowledge, expertise, leadership, established networks and a passion for the subject and he joins us at a very important time of change at the Armouries.
"One of our key goals is to make the National Collection of Arms and Armour much more attractive to a broader, more diverse national and global audience so we will be adding much greater context around science, engineering and technology but especially in relation to history in general and military history in particular. Edward will lead this change and we also hope that he will strengthen our impact on research and education and to extend our reach into international markets".
Royal Armouries is home to the national collection of arms and armour, including artillery, and has three British sites – at the Tower of London; a purpose-built museum in Leeds; and at Fort Nelson in Hampshire.
» Back to list of NMDC members