Our members
Director General and Master of the Armouries - Royal Armouries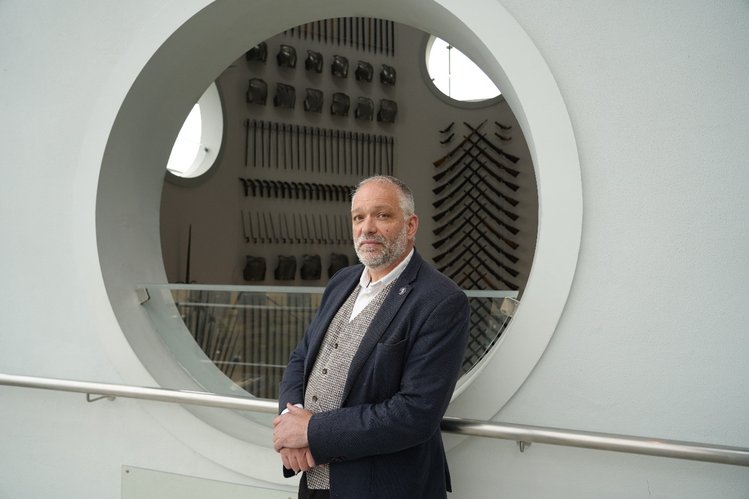 Nat Edwards joined the Royal Armouries in October 2022 as Director General and Master of the Armouries. He was previously Chief Executive Officer at Thackray Museum of Medicine in Leeds for 4 years, where he oversaw a £4million refurbishment and guided the museum through the difficult COVID-19 period.
Nat has worked in museums, heritage and visitor attractions for over 30 years, beginning his career in the giftshop at National Galleries of Scotland. His experience includes extensive capital funding projects, business initiatives and large scale exhibitions as well as community and educational projects. His career spans institutions such as the British Museum, Science Museum Group, National Library of Scotland, National Trust for Scotland and Glasgow Museums.
Nat is a Trustee of Heptonstall Museum, a community run museum in Calderdale, due to reopen in 2023.
» Back to list of NMDC members