Our members
CEO - Royal Air Force Museum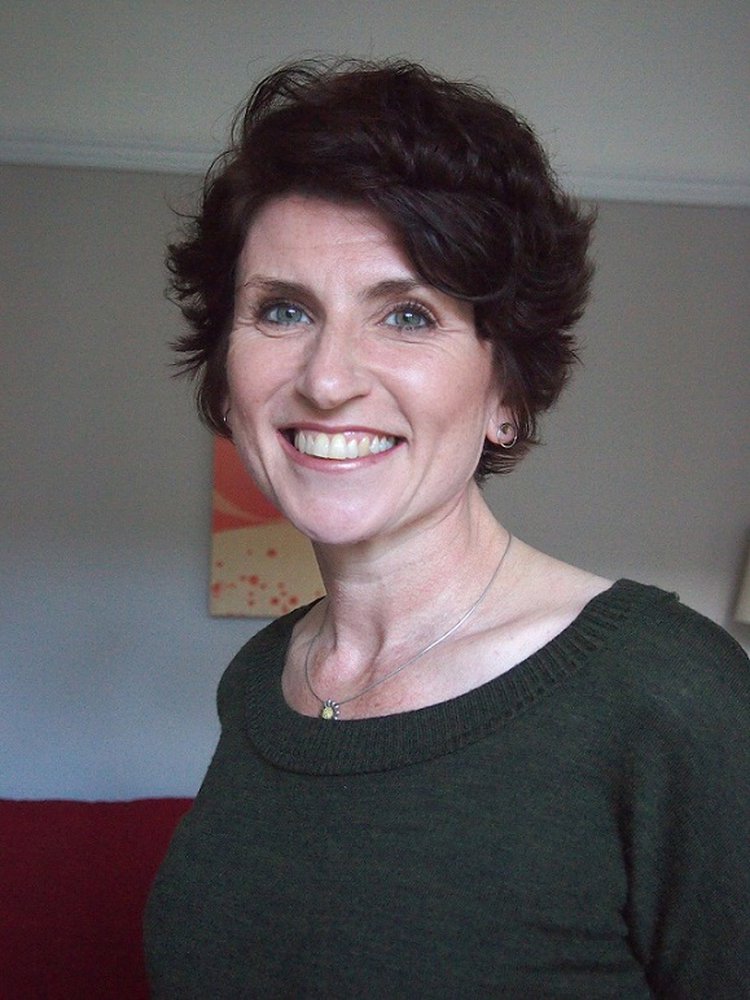 Maggie Appleton MBE joined the Museum as CEO on 12 January 2015. She has over twenty years' experience in the heritage sector, and is passionate about the difference that museums and culture can make to people's lives. After beginning her heritage career at the Royal Armouries (when it was based in the Tower of London) Maggie focused her work in community museums, at Stevenage (1991 - 2003) and in Luton (2003 - 2008).
Maggie has led significant heritage initiatives and developments, notably the £6.2million development of Stockwood Discovery Centre which opened in July 2008, and securing the medieval Wenlok Jug for Luton and the nation after its export was stopped in 2006.
Since August 2008, Maggie has been the Chief Executive of Luton Culture, a values-led charity that comprises museums, arts, libraries and community centres. Maggie is currently a Heritage Lottery Fund Committee Member for the East of England and a Board Member for the Museums Association.

In 2012, Maggie Appleton received an MBE for Services to Museums and Heritage.

As CEO she will be responsible for leading the Museum through a major period of transformation in terms of infrastructure, exhibitions and activities which will also cover the period of 2018 which marks the Centenary of the RAF.

Reporting to the Board of Trustees of the Royal Air Force Museum, Maggie will also be an ambassador for the Museum within the local community as well as nationally and internationally and will enhance the visibility, growth of visitor numbers and reputation of the Museum.
» Back to list of NMDC members