Our members
CEO - Royal Air Force Museum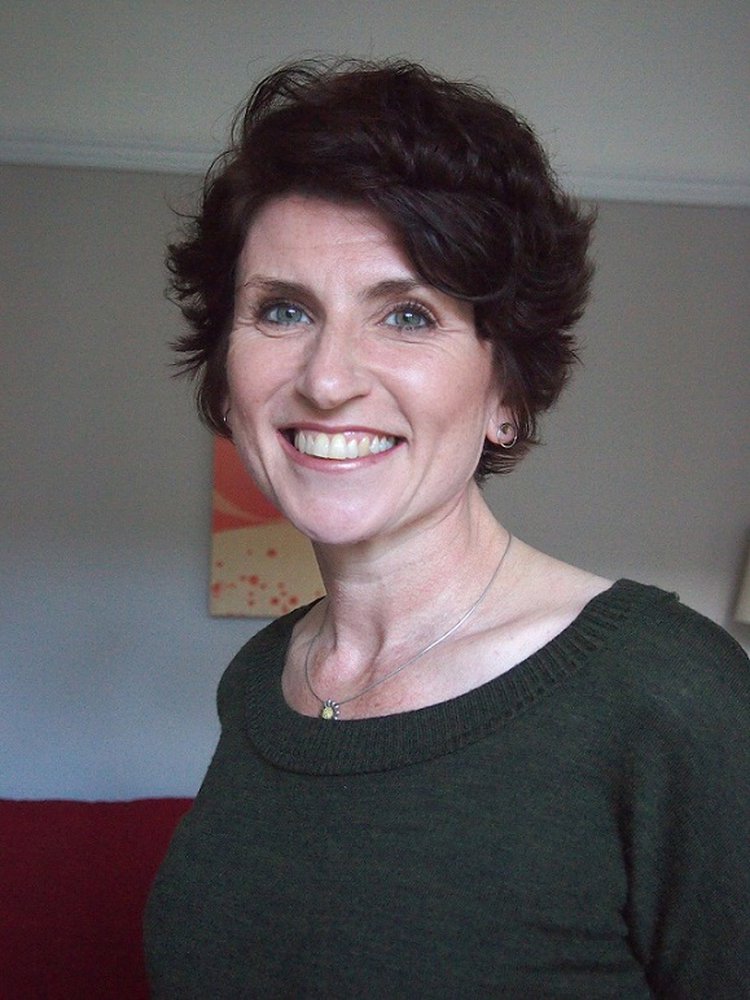 Maggie is the CEO of the Royal Air Force Museum, with sites in London and Cosford and a reserve collection in Stafford. The London site opened its major transformation to mark the Centenary of the RAF this year with a new emphasis on storytelling and engagement.
With over 25 years' experience in the museums and cultural sector, Maggie is passionate about the difference that museums can make to people's lives. Before joining the RAF Museum, Maggie worked in Luton for 12 years, for six as Director of Museums and latterly as the Chief Executive of Luton Culture, the charity that comprises the museums, arts, libraries and community centres in the town. Her previous museum roles were in Stevenage and at the Royal Armouries in the Tower of London.
On 1 April 2018 Maggie began a three year term as President of the UK's Museums Association. Previous public positions have included six years (2010-16) as a Committee Member for the Heritage Lottery Fund and three years (2015-18) as the Co-Chair of the Women Leaders in Museums Network. She is a Fellow of the Royal Society for the Arts and a member of the judging panel for the annual Museums & Heritage Awards.
In 2012 Maggie was awarded the MBE for her services to Museums and Heritage and, in the same year, she was included in the Independent on Sunday's 'Happy List', its annual celebration of 100 people who make Britain a better and a happier place to live.
Married with two sons, Maggie is also a keen cyclist and reader.
Reporting to the Board of Trustees of the Royal Air Force Museum, Maggie will also be an ambassador for the Museum within the local community as well as nationally and internationally and will enhance the visibility, growth of visitor numbers and reputation of the Museum.
» Back to list of NMDC members