Our members
CEO - Brighton and Hove Museums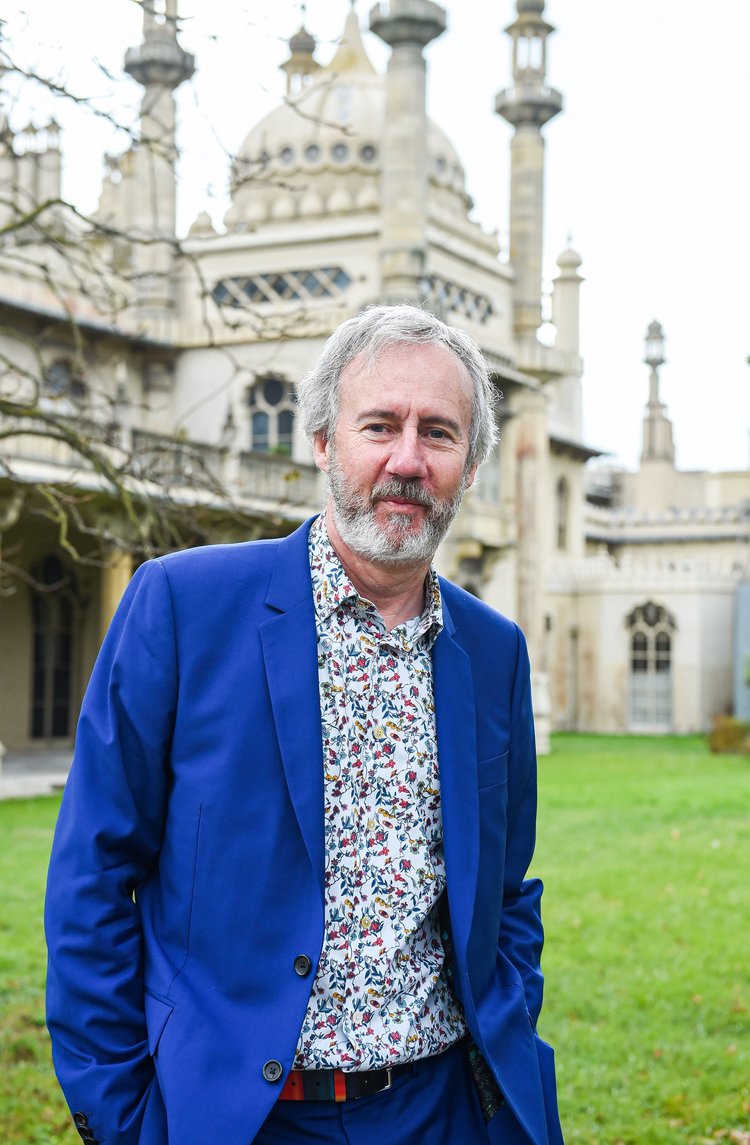 Hedley was appointed CEO of the newly formed Royal Pavilion and Museums Trust, Brighton & Hove in September 2020.
The new trust which takes over museum services from Brighton & Hove City Council includes the Royal Pavilion, Brighton Museum and Art Gallery, the Booth Museum of Natural History, Hove Museum and Preston Manor.
Hedley was previously Area Director South East at Arts Council England and before that National Director of Museums at Arts Council. He started his career as an archaeologist and worked for many years at the Museum of London, completing his time there as Head of Early London History and Collections.
He has also been Head of Museum Policy and Director of Programme Delivery at the Museums Libraries and Archives Council. Hedley has published widely on archaeological and museum matters and is an Honorary Lecturer at University College London.
» Back to list of NMDC members