Our members
Director of Oxford University Museum of Natural History - Oxford University Museums Partnership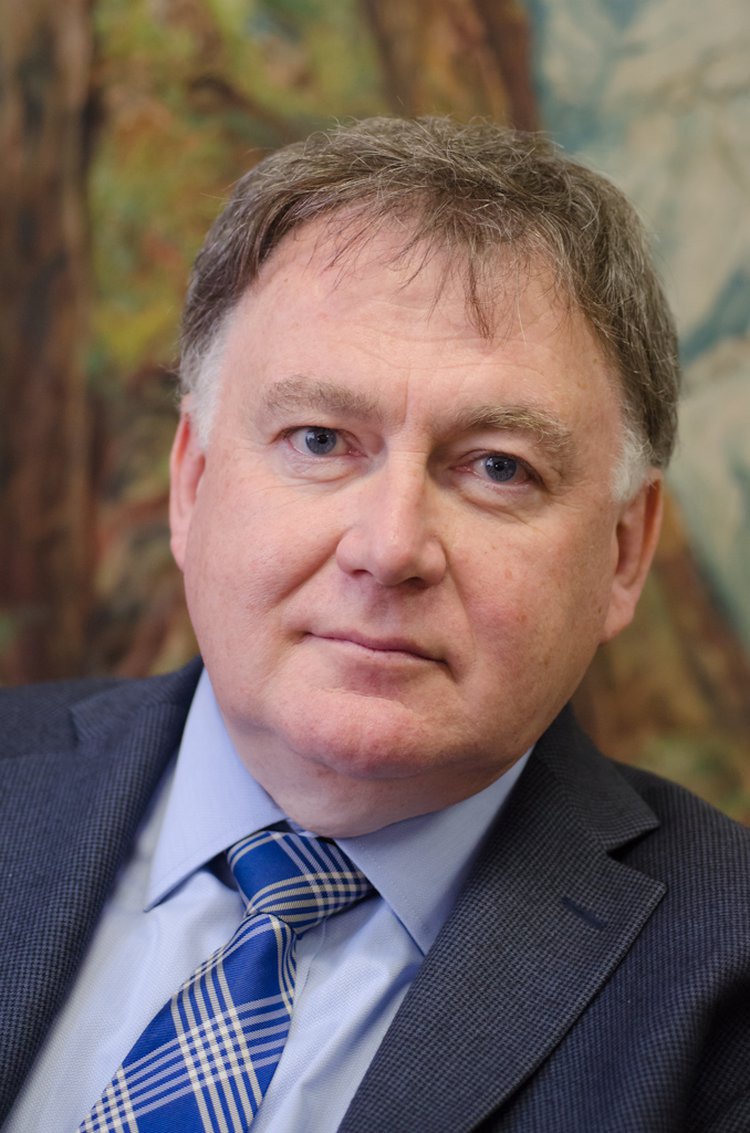 Professor Paul Smith is director of Oxford University Museum of Natural History, and became chair of the Oxford University Museums Partnership (OUMP) in January 2013.
Prior to taking up the post at OUMNH he was head of the School of Geography, Earth & Environmental Sciences at the University of Birmingham but has worked in university museums for most of his career, starting at the Sedgwick Museum in Cambridge before moving to the Geological Museum in Copenhagen. From 1990 onwards, Paul was curator, then director, of the Lapworth Museum of Geology, University of Birmingham, and moved to Oxford in 2012.
He has wide-ranging research interests in the evolutionary origin of animals and the geology of Arctic areas, and has thirty years of expedition and field research experience in Greenland and Svalbard. Within museums, he has particular interests in the application of digital technologies, the establishment of international partnerships to support natural history research and education, and public engagement in contemporary science issues.
» Back to list of NMDC members