Our members
Director - National Portrait Gallery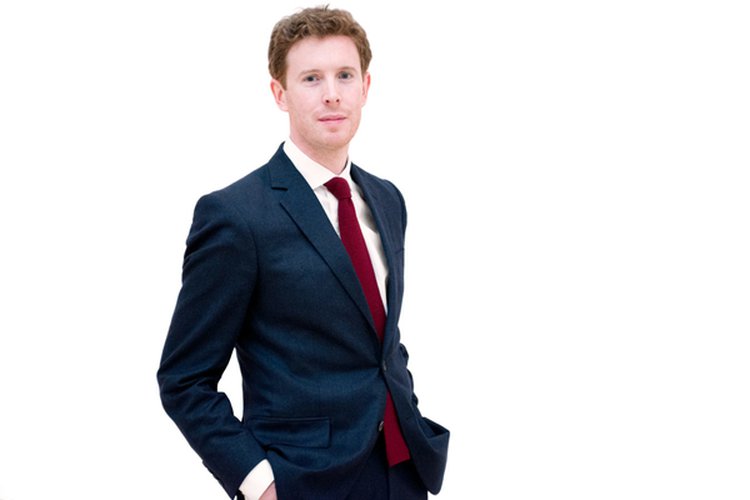 Dr Nicholas Cullinan joins the National Portrait Gallery from The Metropolitan Museum of Art, New York where he was Curator of Modern and Contemporary Art.
Previously Curator of International Modern Art at Tate Modern (2007-2013), he worked on exhibitions such as Henri Matisse: The Cut-Outs (2014), Malevich (2014), and Edvard Munch: The Modern Eye (2012), and was involved with many aspects of the second phase of the Tate Modern project, for which the new building, designed by Herzog & De Meuron, is scheduled to open in 2016.
Prior to joining Tate, he was the 2006-7 Hilla Rebay International Fellow between the Solomon R. Guggenheim Museum, New York; the Guggenheim Museum Bilbao and the Peggy Guggenheim Collection, Venice. Previous experience includes in 2006 a Helena Rubinstein Internship at the Photography Department of the Museum of Modern Art, New York and Lecturer in Art History at the University of Wales Institute, Cardiff from 2003-2004.
Dr Cullinan is also involved in developing the programme for the Fondazione Prada's new venue in Milan, designed by OMA and to be unveiled in May 2015. In 2011 he was curator of post-war Italian art for the Fondazione Prada's opening exhibition at Ca' Corner della Regina, Venice.
Dr Cullinan was educated at the Courtauld Institute of Art, London, where he was awarded First Class Honours for his B.A. in History of Art, a distinction for his M.A. and where he also gained his PhD. In 2003 Dr Cullinan was visiting teacher for the M.A. Course at the Courtauld Institute. While studying there he was a part-time Visitor Services Assistant at the National Portrait Gallery, London from 2001-2003. He also served as board member of the Courtauld Association from 2011-2013. Dr Cullinan grew up in Yorkshire although he was born in Connecticut, USA in 1977.
Photo: Jackie Neale Chadwick via: Metropolitan Museum of Art, New York
» Back to list of NMDC members