Our members
Director - Norfolk Museums Service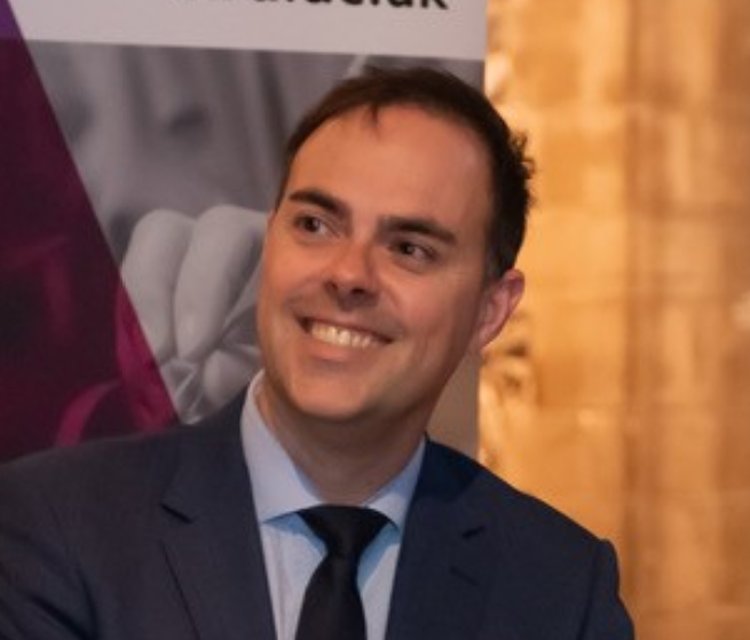 Steve Miller is Head of Norfolk Museums Service, one of the largest county museum services in Britain operating 10 museums across Norfolk including Norwich Castle Museum & Art Gallery, Gressenhall Farm and Workhouse and Time and Tide in Great Yarmouth. Norfolk Museums Service has been an Arts Council England Major Partner Museum since January 2012.

Prior to taking up the role of Head of Museums for Norfolk, Steve was the Chief Executive of the Ironbridge Gorge Museum Trust, one of the largest independent museums in the UK (2006-2013). Before Ironbridge, Steve was Director of the
Norton Priory Museum Trust in Cheshire (2001-2006).

Steve has worked widely with partners from across the cultural sector in the UK, as well as undertaking project work around the restructure of the National Museum for Art, Architecture & Design in Oslo, Norway.

Steve has been a member of the European Cultural Parliament (ECP) since 2008. He is also a Cultural Leadership Fellow of NESTA (National Endowment for Science, Technology and the Arts).

Steve is a Trustee of the National Heritage Memorial Fund (NHMF/HLF) and is a Council Member of the Association of Independent Museums (AIM).

Steve was Chairman of the Shropshire, Telford & Wrekin Cultural Consortium and was a Board Member for Tourism West Midlands, the leading strategic body for tourism development in the West Midlands until its winding up in 2010.
» Back to list of NMDC members