Our members
Professor Dominic Tweddle
Director-General - National Museum of the Royal Navy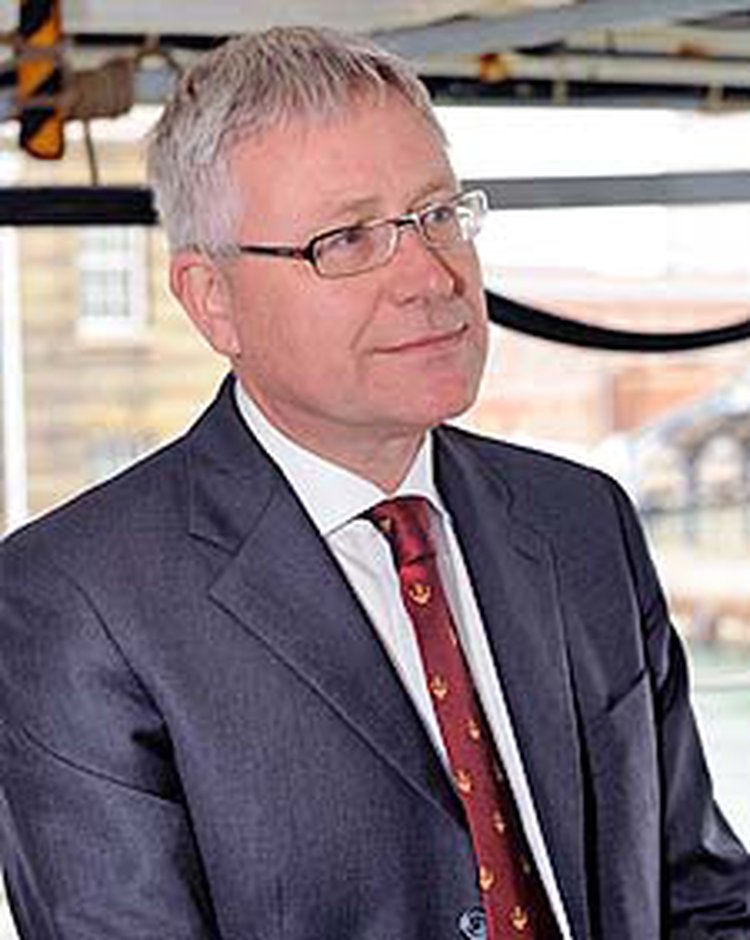 Dominic was appointed to his present position in January 2009 after a career in academia, the charity sector and in business.
Dominic took a first class honours degree in Archaeology and History at Southampton University, before undertaking research into Anglo-Saxon and Viking art at Emmanuel College Cambridge and then at University College London. He was awarded a doctorate in 1986.
After a year as a Research Assistant at the British Museum, in 1979 Dominic was appointed Assistant Director of the York Archaeological Trust responsible for the care and curation of the collections, research and publication and public presentation. While at the Trust he was part of the team directing the development of the Jorvik Viking Centre, and he directed the development of the Archaeological Resource Centre (a hands-on archaeological experience for visitors) and Barley Hall (the restoration and furnishing of a late medieval merchant's house).
Dominic left the York Archaeological Trust in 1995, purchasing from it two of its commercial businesses, a design business and a multimedia business. As Managing Director he developed these businesses into successful enterprises and then merged them into a larger company which operated visitor attractions. Dominic became CEO of the group. By the time Dominic left the merged business had a turnover of c. £9.5m per annum making a profit of £500,000 per annum; the business owned five modern visitor attractions, employed 220 people and had £2m in the bank. It had a successful subsidiary company in Estonia, and had developed over 200 cultural heritage projects for clients all over the world.
Dominic has run courses for the Universities of York, Durham, and University College London, where he is a Visiting Professor. He has also lectured widely for the British Council/DTI on the development of cultural attractions. Under their aegis he has lectured in India, China, Poland, Hungary, Romania, Estonia, Russia and Turkey. Dominic has written five academic books, a best-selling children's book, and over a hundred scholarly and popular articles.
Dominic is a Trustee of the Society of Antiquaries of London, a Fellow of the Society of Antiquaries of Scotland, and a member of both the Institute of Directors and the Institute of Field Archaeologists.
» Back to list of NMDC members