Our members
Director - Royal Museums Greenwich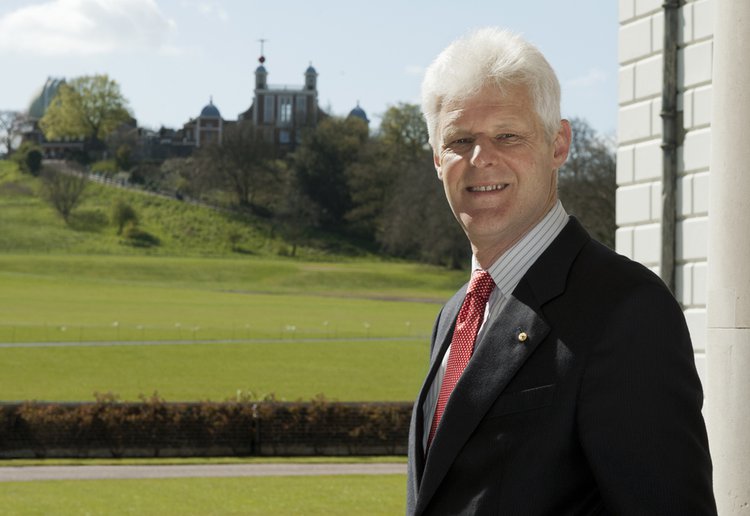 Dr Kevin Fewster was appointed Director of the National Maritime Museum in September 2007. From January 2012 his title changed to Director, Royal Museums Greenwich (RMG), the collective name for the National Maritime Museum, the Royal Observatory Greenwich, the Queen's House and the Cutty Sark historic ship. RMG sits within the Maritime Greenwich World Heritage Site and is the world's pre-eminent and most visited maritime museum.
After arriving at Greenwich Dr Fewster oversaw the development of the Museum's new £36.5m, 73000m2 Sammy Ofer Wing, which opened in July 2011. In 2012 the Museum grounds were the site for the Equestrian and Modern Pentathlon events at the London 2012 Olympics.
Dr Fewster was born in Perth, Australia. Before coming to the United Kingdom Dr Fewster was Director of the Powerhouse Museum, Sydney, 2000-2007. Prior to this, he was the inaugural Director of both the Australian National Maritime Museum, 1989-1999, and the South Australian Maritime Museum, 1984-1989. Between 2010-2014 he was Chairman of the Maritime Greenwich World Heritage Site Executive. Dr Fewster is currently President of the International Congress of Maritime Museums, a position he also held from 1996-99.
Other Honorary roles that Dr Fewster currently holds include:
board member of the Royal Greenwich Destination Management Company
member of the National Museum Directors Council
Chairman, UK Maritime Heritage Forum
Before his museum career, Dr Fewster taught at the University of New South Wales, RMC Duntroon (Canberra) and Monash University (Melbourne). He is the author of two books, Gallipoli Correspondent; the Frontline Diary of C E W Bean and A Turkish View of Gallipoli, Canakkale which he co-wrote. He has also published many articles and conference papers
He holds a PhD from the University of New South Wales and a Bachelor of Arts with Honours from Australian National University, Canberra. Dr Fewster was made a Member of the Order of Australia in June 2001 for service to museum administration, and to the preservation of maritime history.
» Back to list of NMDC members