Our members
Director - National Museums Liverpool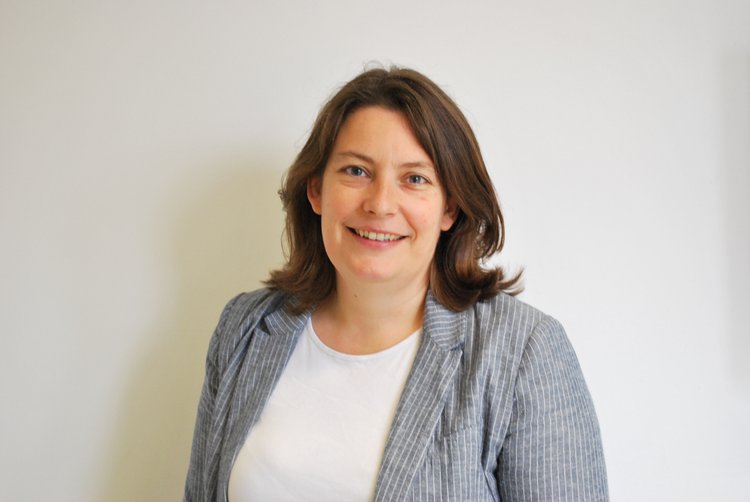 Laura Pye, Director of National Museums Liverpool, joined the organisation in August 2018. Born in Liverpool, Laura returned from the city following several years as Head of Culture for Bristol City Council, with responsibility for the five museums in the city.
Prior to moving to Bristol, Laura was interim Heritage and Culture Manager for Warwickshire County Council, covering a similar mix of services to Bristol including the Museums and Archives, Arts, Archaeology and Ecology teams.
Laura's early career in museums was focused mainly on museum education, and she has a wealth of experience of working in the North of England, across Liverpool, Yorkshire, Lancashire and Warwickshire.
» Back to list of NMDC members