Our members
Director - Natural History Museum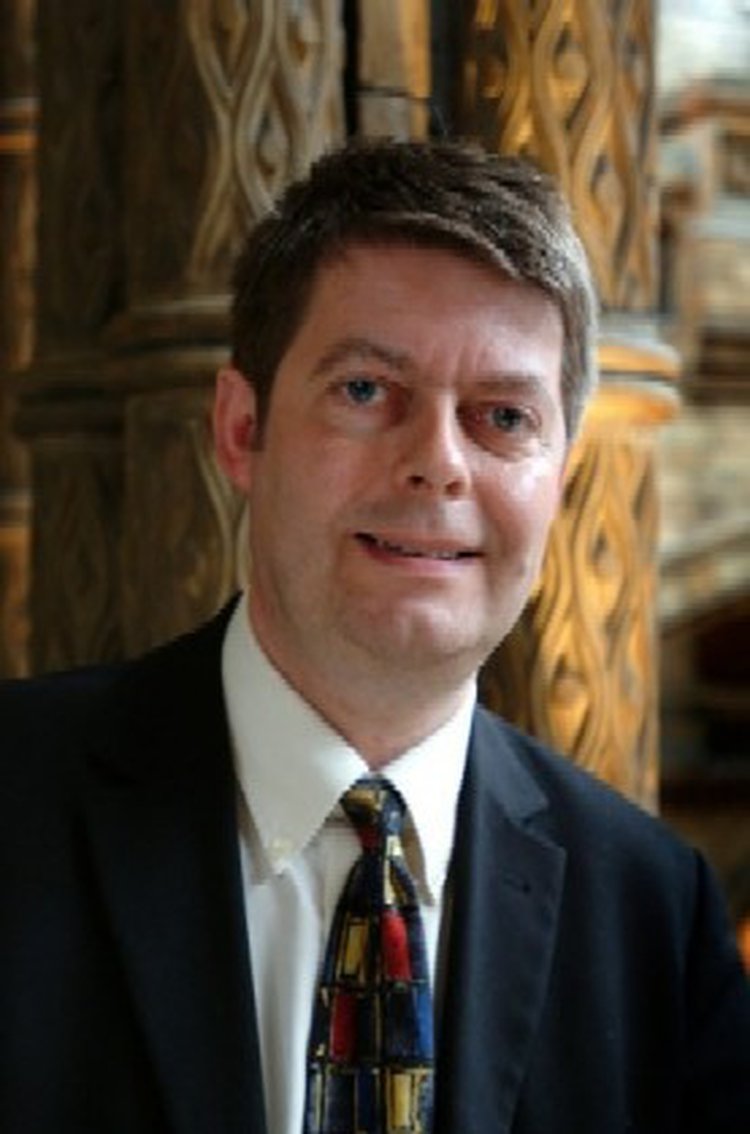 Michael Dixon took over as Director of The Natural History Museum in June 2004. Since that time the Museum has seen annual attendance grow to over 5 million and a determined effort has been made to show visitors more of the scientific research that has historically gone on behind the scenes. This culminated September 2009 with the completion of the five year, £78m project to deliver the second phase of the Museum's Darwin Centre.
Michael was previously Director General of The Zoological Society of London, with responsibility for London Zoo and Whipsnade Wild Animal Park, alongside the organisation's worldwide conservation activities and its part government-funded scientific research arm, the Institute of Zoology. At ZSL he unified the scientific and visitor-facing activities of the organisation under a new brand identity and improved financial performance sufficiently to embark on ambitious new capital developments which have since been realised. Before taking up his position at ZSL, he worked for twenty years in the scientific, technical and medical publishing industry, following a BSc in Zoology from Imperial College and a DPhil from the University of York.
During 2006/7 Michael was acting Chief Scientific Adviser to the Department for Culture Media and Sport and made recommendations on the provision of scientific advice to policy makers which have since been implemented.
Michael was Chair of the NMDC from April 2009 to April 2013.
» Back to list of NMDC members