Our members
Director-General - National Galleries Scotland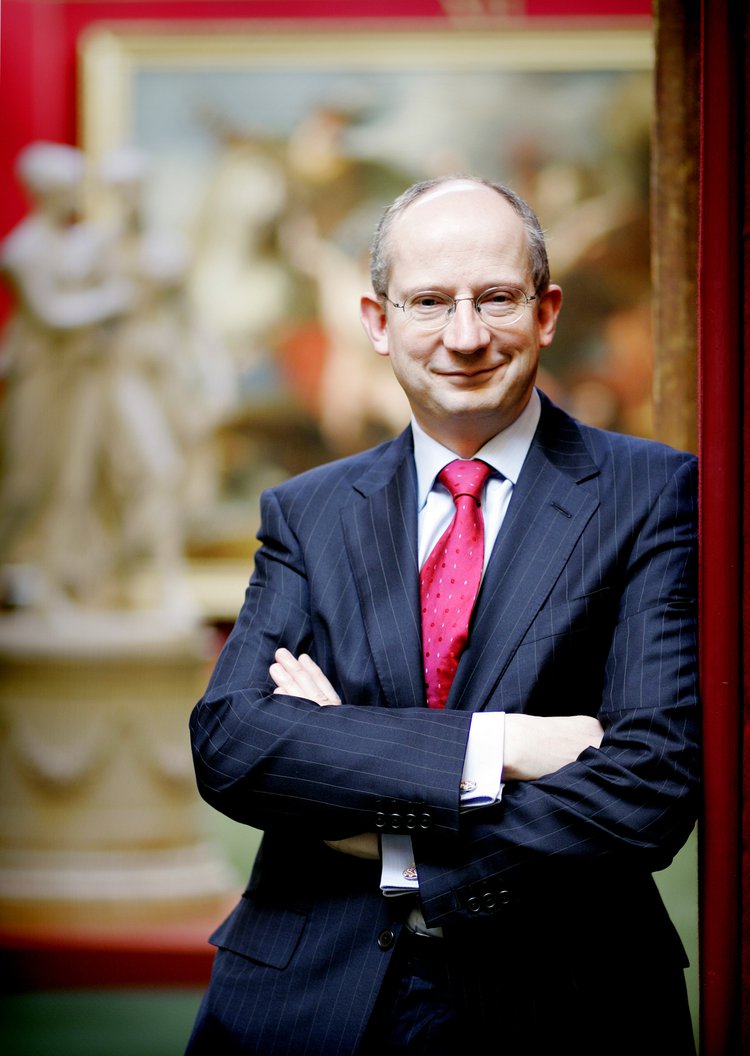 Sir John Leighton studied Fine Art at the University of Edinburgh and Edinburgh College of Art, and History of Art at the Courtauld Institute of Art. He taught art history at Edinburgh before being appointed in 1986 as Curator of 19th-century paintings at the National Gallery in London, a post he held for over ten years.

He was Director of the Van Gogh Museum from 1997 until his appointment as Director-General of the National Galleries of Scotland in March 2006. At the Van Gogh Museum he was responsible for the world's most important collection of Van Gogh and one of Europe's leading collections of 19th century art.

He has curated numerous exhibitions including Caspar David Friedrich's Winter Landscapes (1990), Art in the Making: Impressionism (1990), Seurat's Bathers (1997) Signac (2001) and Manet and the Sea (2004), contributed to the catalogues for the above exhibitions, and published and lectured on various aspects of 19th and 20th-century art. Since his appointment as Director-General, the National Galleries of Scotland has made a number of notable acquisitions including Titian's Diana and Actaeon and the ARTIST ROOMS collection. In recognition of his contribution to the arts, he was awarded an honorary degree from the University of Edinburgh in 2009 and a Knighthood in December 2012.
» Back to list of NMDC members