Our members
Director - National Gallery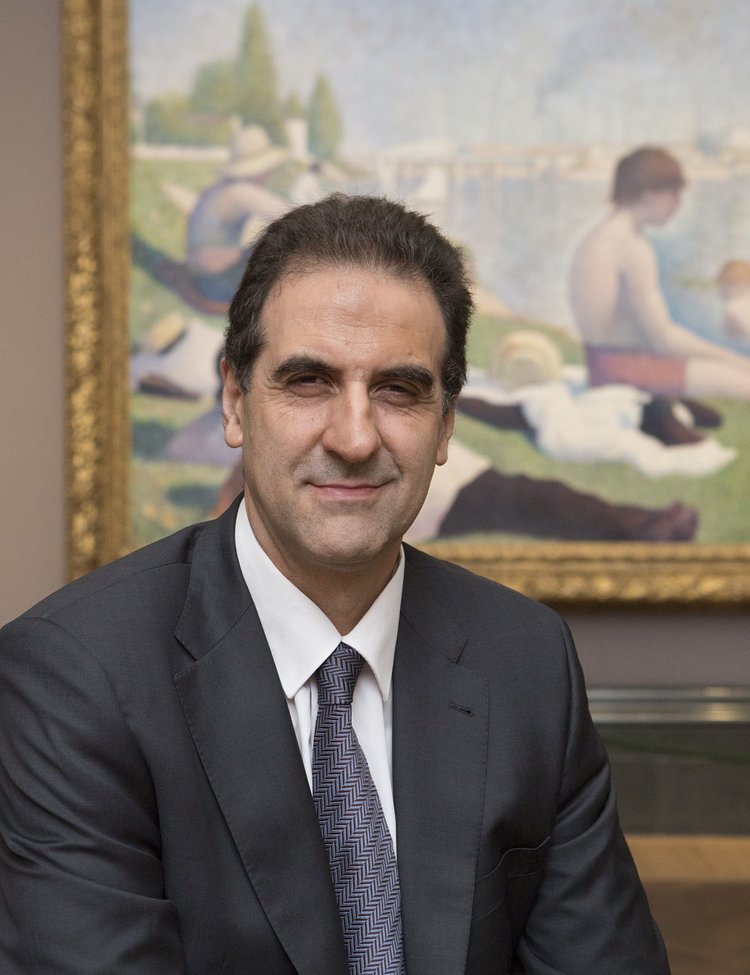 Dr Finaldi joins the National Gallery as Director from at the Museo Nacional del Prado, Madrid, where he was Deputy Director for Collections and Research from 2002 - 2015. He was formerly a curator at the National Gallery (1992 to 2002) where he was responsible for the later Italian paintings in the collection (Caravaggio to Canaletto) and the Spanish collection (Bermejo to Goya).
Born in London, Gabriele studied art history at Dulwich College and then at the Courtauld Institute of Art, where his doctoral research focused on the 17th-century painter Jusepe de Ribera.
At the Prado, Spain's principal museum of painting which houses superb works by Van der Weyden, Bosch, Titian, El Greco, Rubens, Velázquez and Goya, Gabriele Finaldi has overseen (with Director Miguel Zugaza), a remarkable transformation of the institution, which included the opening of the Prado extension (2007), the overhaul of the museum's organisational structure, the opening of the Prado Research Centre (2008), the complete re-hang of the permanent collection, and the development of an impressive international exhibition programme
Dr Finaldi recently curated an exhibition on Murillo, 'The Art of Friendship: Murillo and Justino de Neve' (2012) which was on display at the Prado, Seville and at the Dulwich Picture Gallery, London.
» Back to list of NMDC members