Our members
Director - Leeds Museums and Galleries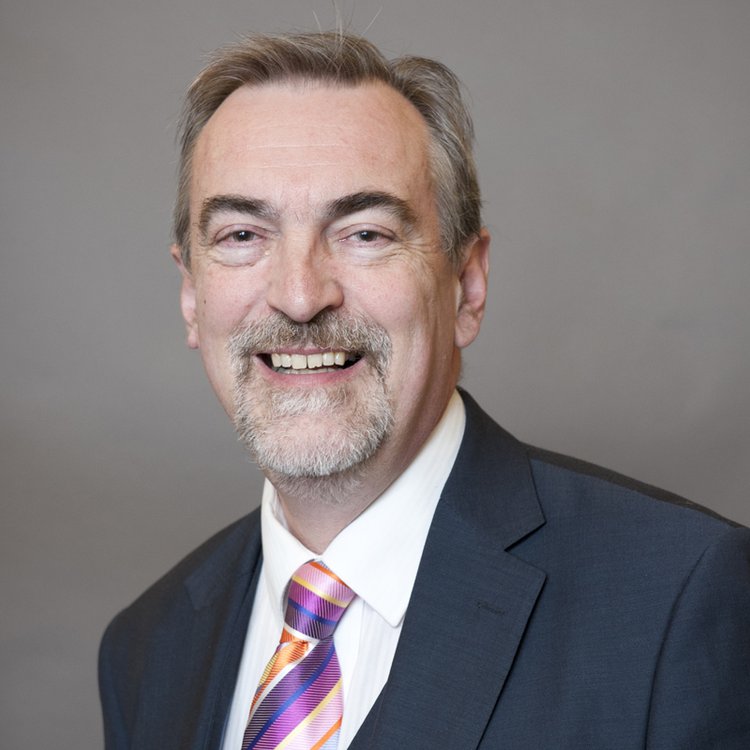 John has been Head of Leeds Museums and Galleries (LMG) since October 2004. LMG is the largest local authority run Museum service in England and Wales with nine sites, 1.3m items in the collections and four Designated Collections. He has overseen a transformation of the service with significant investment in buildings and staffing. These included the City Museum (£23m), the Museum Discovery Centre (£6.3m) and Kirkstall Abbey (£4.5m) as well as a rolling programme of improvements to the Art Gallery (c £2m) and smaller investments across the other sites. Visitor numbers have risen dramatically from 358,000 to over 1.2m, school groups from 23,000 to 42,500
and web activity from 86,000 to nearly 1.5m.
John has over 30 years' experience in museums with 18 years as a senior manager during which time he has been responsible for three major Museum projects. He started his paid Museum career as a museum education officer in Cheltenham, before becoming the inaugural curator for a small voluntary run museum in Royston Hertfordshire. He became Curator of Local History and Archaeology in Brighton. John ended up as Head of Collections with the Royal Pavilion, Libraries and Museums, Brighton & Hove. Whilst there he was Project Director for the award winning My
Brighton Community History Project and was internal project manager for the £10m refurbishment of Brighton Museum and Art Gallery and he represented Brighton on the SE Museums Hub. As a social historian he has curated various exhibitions and new galleries and authored several books and catalogues.
John was born in North London but spent most of his formative years in Cheltenham. He attended Cheltenham Grammar School and has a history honours degree from Sheffield University and an MA in English Local History from Leicester. He is currently Chair of the Yorkshire Museum Directors Conference, a trustee of the Thackray Museum and Honorary Secretary for the Leeds Art Fund, committee member for the Craft and Design Gallery and for the Leeds Philosophical and Literary Society. In the past John has been a trustee of the Sussex Archaeological Society, a member of the
advisory Council of the South east Film and Video Archive and of the Museum Accreditation Committee.
» Back to list of NMDC members