Our members
Chief Executive - Ironbridge Gorge Museum Trust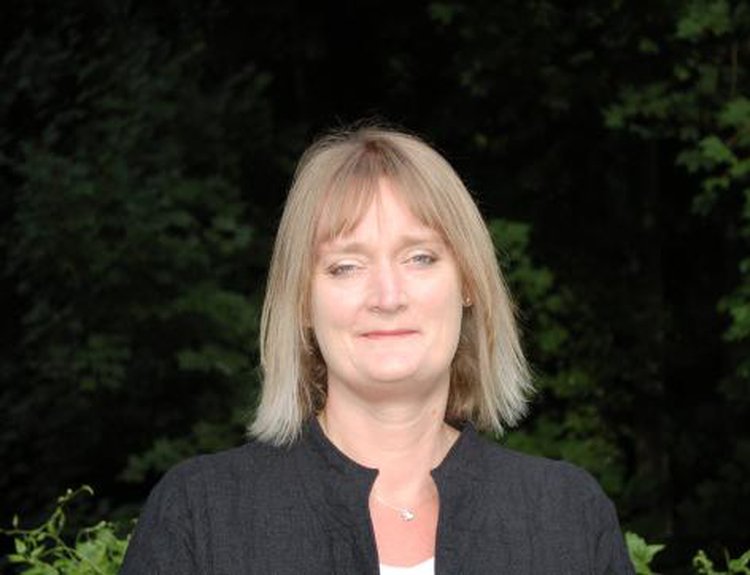 Anna was the Trust's Deputy CEO and Director of Finance & Resources until becoming Chief Executive on 1 June 2013, having joined the Museum in 2007 following a successful career working for international money-brokers ICAP PLC in the City of London. Anna has also performed key roles in the not for profit sector as well as the leisure and hospitality industry.
Anna, who is a qualified accountant, is also a Board Member of the Museums Association, the professional association representing museums and galleries in the United Kingdom.
During her time at Ironbridge, Anna has led the successfull, multi-award winning £12m redevelopment of Blists Hill Victorian Town, the Trust's largest site and was instrumental in Ironbridge securing Major Partner Museum status from Arts Council England, making Ironbridge one of only 16 museums in England to secure national funding under the Renaissance scheme. Anna has also been leading the Trust's redevelopment of the Museum of Iron at Coalbrookdale, one of the most important projects in the 45 year history of the Charity.
Anna's main focus will be on delivering the Trust's ambitious 5 Year Strategy, strengthening its curatorial position including increasing the Museum's profile internationally and building on the Museum's strong partnership with the University of Birmingham.
» Back to list of NMDC members