Our members
Chief Executive - Ironbridge Gorge Museum Trust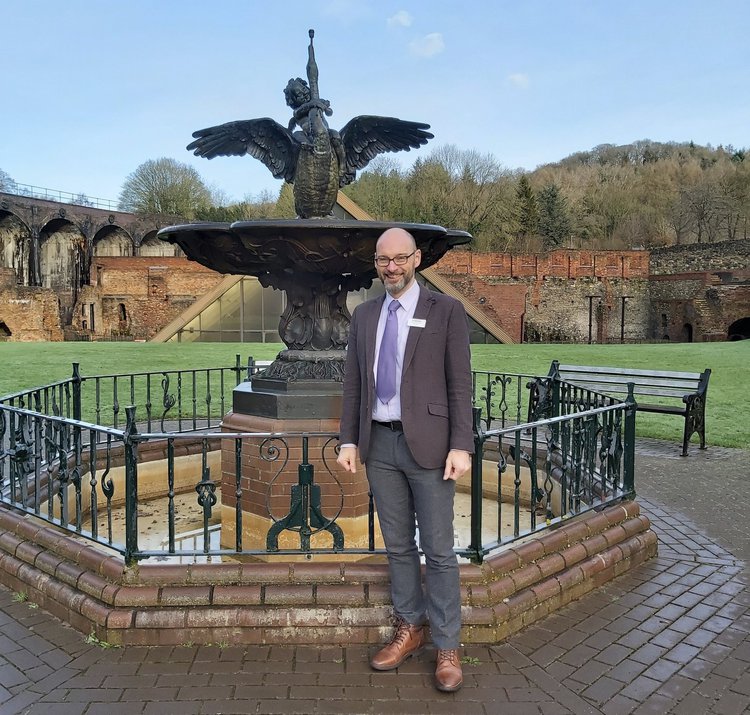 Nick has recently joined the Ironbridge Gorge Museums Trust as Chief Executive where he is looking forward to the challenge of developing an extensive multi-site independent museum service.
Previously Nick has worked as General Manager of the Severn Valley Railway, a leading heritage railway in the UK, and prior to this worked as a Curator Manager at Birmingham Museums and with the National Trust at Rufford Old Hall, Lyme Park and Speke Hall.
Nick has a Masters in Museum Studies from Leicester University.
» Back to list of NMDC members