Our members
Director and Chief Executive - Horniman Museum and Gardens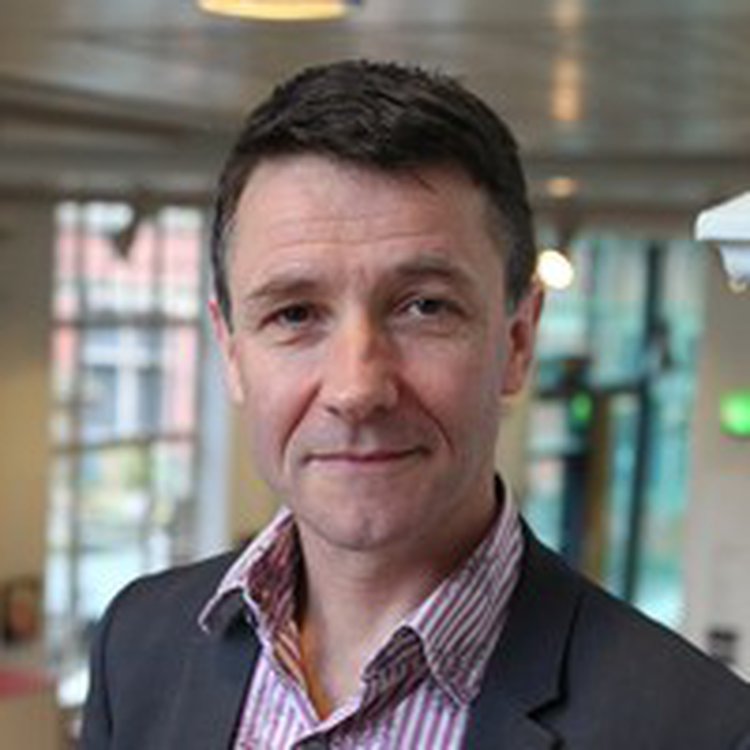 Dr Merriman joined Horniman Museum and Gardens on 1 May 2018 from the Manchester Museum in the University of Manchester, where he was appointed Director in 2006. There, he focused its mission on promoting understanding between cultures and working towards a sustainable world, and oversaw the refurbishment of most of the Museum's permanent galleries.
He joins the Horniman as it prepares to open an exciting new World Gallery in June 2018, showcasing over 3,000 extraordinary objects from its internationally important anthropology collection, and a new Studio space later in the year.
Prior to moving to Manchester, Nick Merriman was Director of Museums and Collections, and Reader in Museum Studies, at University College London, for eight years. During this time, he developed new courses in museum and heritage studies, and created a new university-wide museum service. From 2004 to 2006 he was a part time Fellow on the Clore Leadership Programme, undertaking a bespoke scheme of training and development in cultural leadership.
Nick began his career at the Museum of London in 1986, as Curator of Prehistory and subsequently Head of the Department of Early London History and Collections. While there he led a pioneering project called 'The Peopling of London' which told the story of the capital's cultural diversity from ancient times to the present. He studied archaeology at Cambridge University, and his PhD, on widening participation in museums, was published as 'Beyond The Glass Case'. He has published widely on museum studies topics, was Chair of the International Council of Museums (UK) from 2001 to 2004, President of the Council for British Archaeology from 2005 to 2008, Chair of the University Museums Group from 2009 to 2013, Convenor of the Museums Association's Ethics Committee from 2008 to 2014 and is currently Chair of the Collections Trust.
» Back to list of NMDC members