Our members
Director - Museum of the Home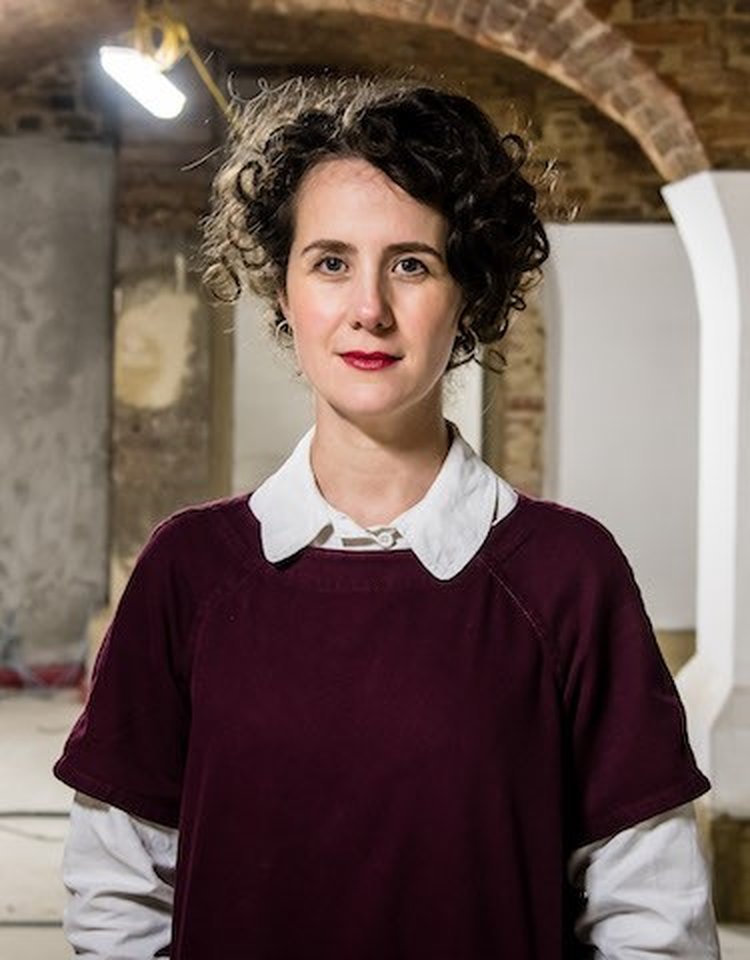 Sonia Solicari joined the Museum of the Home as Director in January 2017, overseeing an £18.1m development of the building and gardens. Previous roles include Head of the Guildhall Art Gallery and London's Roman Amphitheatre and Curator of Ceramics and Glass at the V&A.
She has published and lectured widely on historic art and design, and histories of home.
Sonia is currently co-director of the Centre for Studies of Home, a partnership with Queen Mary, University of London and an international hub for research on the home, past, present and future. She is also a specialist advisor for the Crystal Palace Park Trust, as part of a major park regeneration project.
» Back to list of NMDC members