Our members
Executive Director - Derby Museums Trust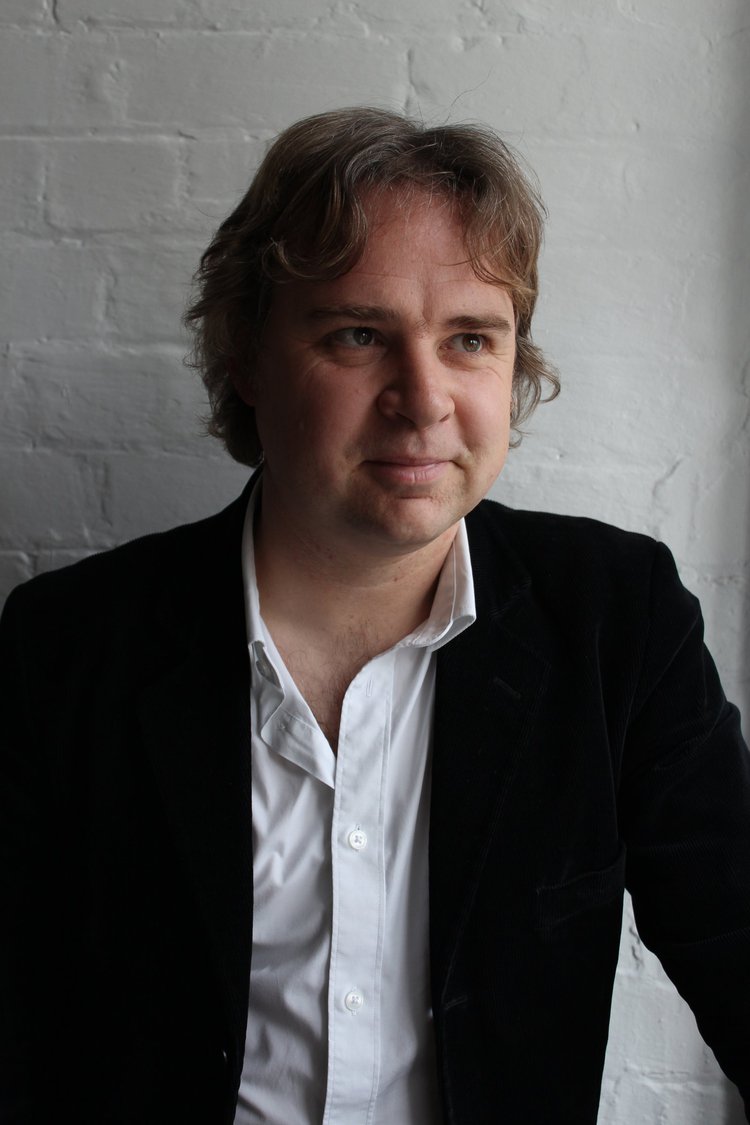 Tony is a social history curator at heart and has been Executive Director of Derby Museums Trust since January 2014. Derby Museums includes Derby Silk Mill, the site of the world's first factory and a UNESCO World Heritage Site and Derby Museum and Art Gallery which contains the world's finest collection of works by the 18th century artist Joseph Wright. From 2015 he will oversee the £17m redevelopment of the Silk Mill as Derby's Museum of Making.
Prior to that, Tony was director of the Museum of East Anglian Life for nine years. He repositioned the organisation as a social enterprise and led a major capital development programme. In 2011 he founded the Happy Museum Project, to create an international community of practice to explore how museums could contribute to a society in which well-being and environmental sustainability were its principle values. Happy Museum has supported 22 UK museums to develop projects which build mutual relationships with audiences and 'steward the future as well as the past.'
Tony read History and Welsh History at Aberystwyth University and has an MA in Museology from University of East Anglia. He was the Fellow for Museums on the Clore Leadership Programme in 2007-08, a Director of Mission Models Money, a member of council for the Association of Independent Museums and is a trustee of Kids in Museums. He lives in Derbyshire and Suffolk with his partner and their two children.
» Back to list of NMDC members