Our members
Director - British Museum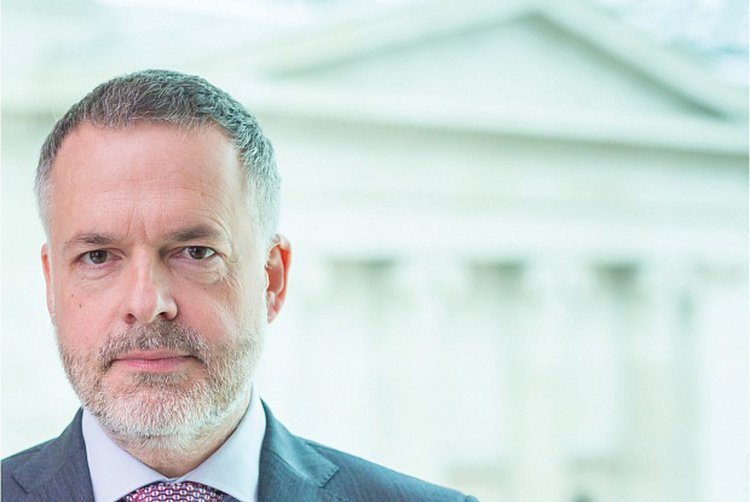 Dr Hartwig Fischer became Director of the British Museum on 4 April 2016. He was previously the Director General of the Dresden State Art Collections (Staatliche Kunstsammlungen Dresden) where he was responsible for fourteen museums and four separate institutions in four cities. His focus was on modernizing and developing the State Art Collections, which date back to the 16th century.
Before that appointment, Dr Fischer was Director of the Folkwang Museum in Essen (2006–2012). Whilst in post he oversaw the fundraising and restoration of the historic museum and the construction of a new building. He began his museum career at the Kunstmuseum in Basel, where he was curator of 19th-century and Modern Art from 2001–2006.
Dr Fischer has studied History of Art, History and Classical Archaeology in Bonn, Berlin, Rome and Paris and holds a Doctorate in Philosophy from the University of Bonn.
» Back to list of NMDC members