Our members
Interim Director - British Museum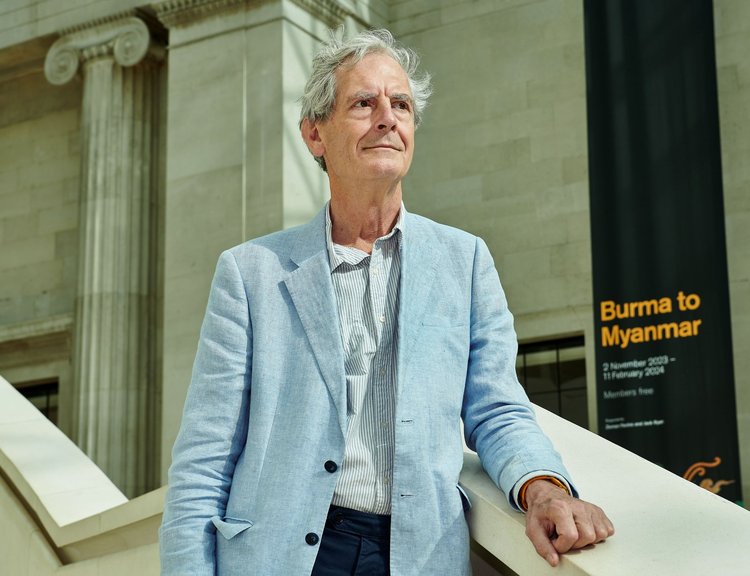 Sir Mark Jones FRSE took up the post of Interim Director of the British Museum in September 2023. Previously he was Assistant Keeper of Coins and Medals at the British Museum (1974–1990) and then Keeper of Coins and Medals from 1990 to 1992.
He moved on to direct the National Museums of Scotland (1992–2001) which saw the opening of the Museum of Scotland in 1998, the creation of the National War Museum of Scotland at Edinburgh Castle and the Museum of Scottish Country Life at Kittochside in East Kilbride.
As Director of the Victoria and Albert Museum (2001–2011) he led a ten-year, £120 million programme of renewal of the museum and its displays which transformed two thirds of its building. From 2011–2016 he was Master of St Cross College, Oxford. His time there saw a significant growth in student numbers and the construction of a new building, providing a new library, lecture theatre and seminar rooms.
In 2012, Mark established an independent bookshop in Edinburgh, the Golden Hare, which went on to be named Independent Bookshop of the Year 2019. He is Chair of the Pilgrim Trust, the National Trust for Scotland, and Hospitalfield.
» Back to list of NMDC members