Our members
Director and Chief Executive - Black Country Living Museum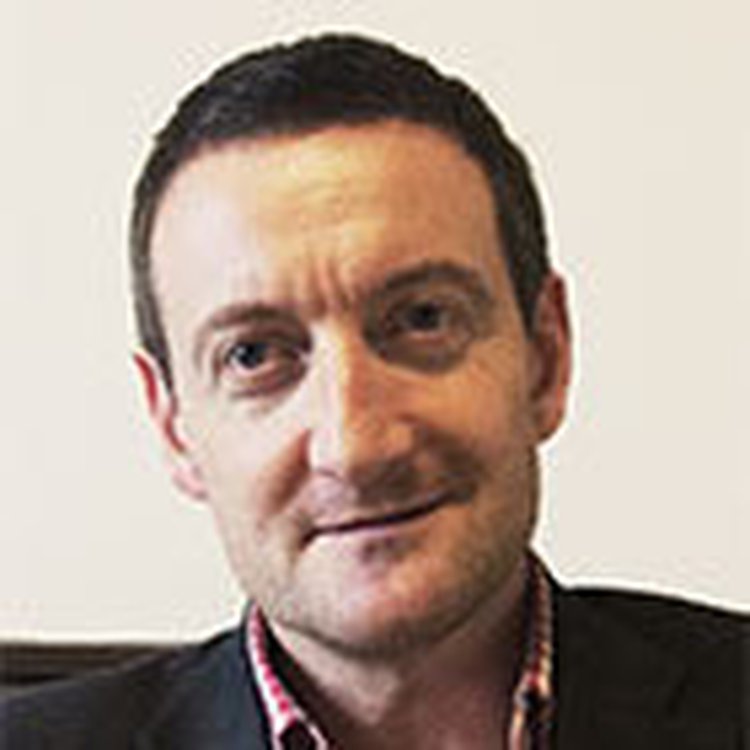 Andrew has 20 years senior-level experience; working in the museums, leisure, arts, heritage and protected landscape sectors.
After 11 years working in visitor services for the Lake District National Park, Andrew moved into museums in 1996, as Head of Visitor Services for York Museums. In 2000, Andrew became the Founding General Manager of STEAM – Museum of Great Western Railway, before moving into the arts in 2003, to become Deputy Director at BALTIC Centre for Contemporary Art, Gateshead, including three spells as Acting Director & Chief Executive. After 6 years at BALTIC, Andrew joined Black Country Living Museum, an independent charity, as only its second Director & Chief Executive.
Andrew is a member of the National Museums Directors Council and the Association of Independent Museums Council. He is also the co-founder of the Museums and Resilient Leadership Programme, led by Black Country Living Museum and designed to help those working in the cultural sector build resilient organisations for the 21st Century.
» Back to list of NMDC members