Our members
Director - Birmingham Museums Trust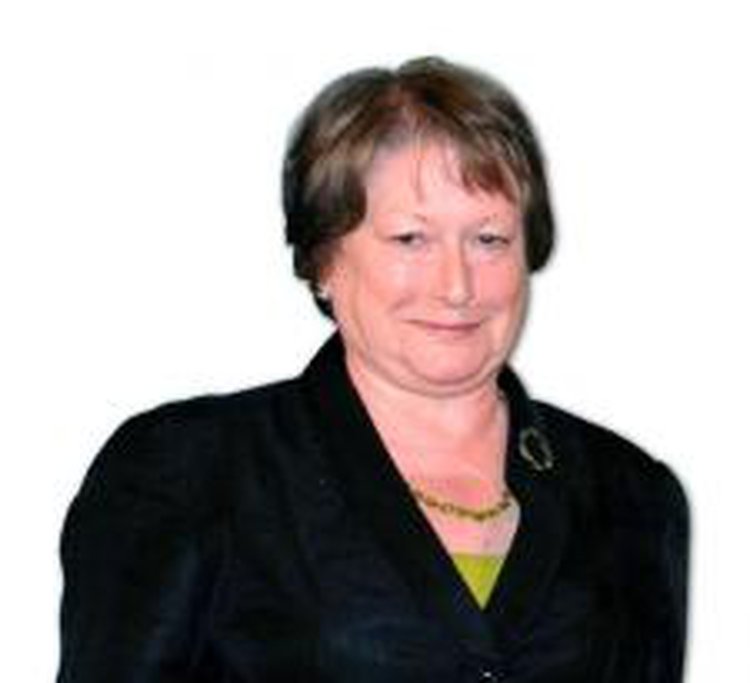 Dr McAdam recently joined Birmingham Museums from Glasgow Life, where she was Head of Museums and Collections. After reading archaeology at Edinburgh and Oxford, Dr McAdam undertook post-doctoral research in museums in the Near East, UK, USA and Europe, and was Research Fellow of the British School of Archaeology in Iraq. Returning to Britain, she worked for a number of heritage organizations before joining Glasgow Museums in 2001. She has lectured and published widely on Near Eastern and British archaeology and is an Honorary Lecturer in Archaeology at the University of Glasgow.
Dr McAdam said of her appointment: "This is a wonderful opportunity to work with a collection of international significance, fantastic venues and a highly skilled team. Birmingham is a great city with an exciting cultural offer, and I look forward to exploring it".
Birmingham Museums Trust is the largest museums service in the UK to go to Trust status, and was established in April 2012 to encourage greater collaboration across its' nine sites, from Aston Hall to Sarehole Mill.
» Back to list of NMDC members