Our members
Chief Executive - British Film Institute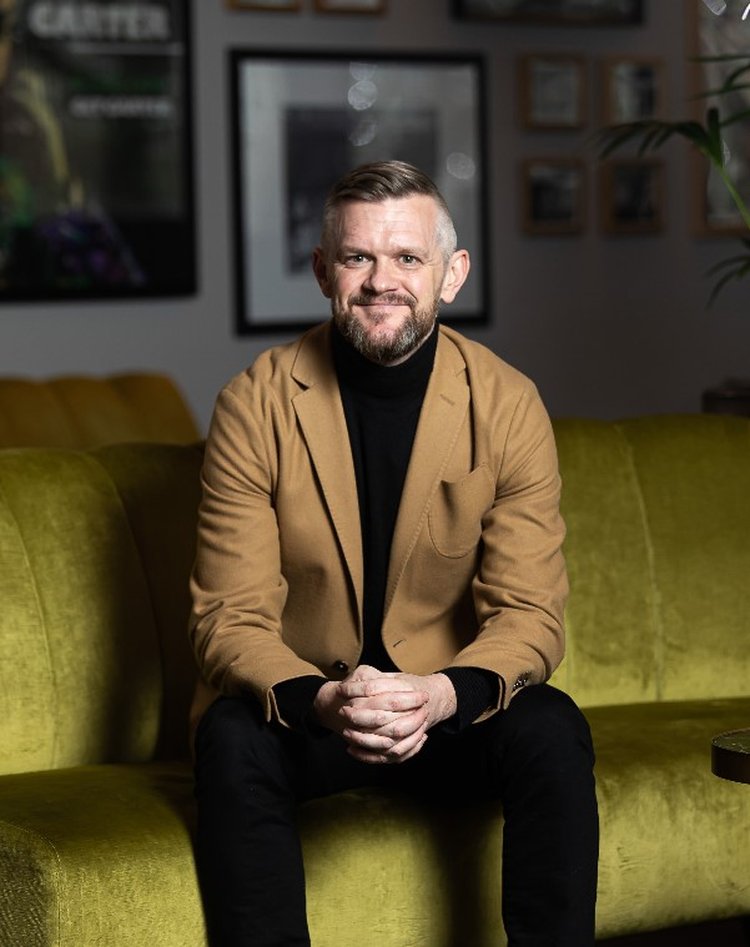 Ben Roberts is Chief Executive of the BFI and responsible for the organisation's future strategic and cultural direction, and providing leadership for the UK's screen industries. Since being appointed Chief Executive of the BFI in February 2020, Ben has navigated the organisation and the industry through the challenges of the pandemic and led a major culture change for the organisation that is inclusive, dynamic and driven by a shared vision that is based on society needs stories.
Ben is focused on driving commerciality and a digital first strategy. Under his leadership, the BFI has successfully transitioned its cultural programme to digital; reaching more audiences than ever before with two hybrid versions of the BFI London Film Festival, two digital BFI Flare festivals and ensuring audiences have access to curated programmes on BFI Player, including Japan 2020, Black Britain on Film and the archive project Britain on Lockdown. BFI Southbank was also this year's official partner for the Oscars in April, with nominees and awardees filmed under strict guidelines.
During this time, Ben has ensured the BFI has been a galvanising force for the industry. With the creation of the Screen Sector Taskforce, now at 120 members from across the UK, the screen sectors have been supported in getting back up and running safely and swiftly during the pandemic. This also led to the creation of the new Covid-safe Production Guidelines and ensured that the UK Government supported the sector with the introduction of the ground breaking Production Restart Scheme. The BFI has since secured independent cinema's inclusion in the Culture Recovery Fund, quarantine exemptions for film and TV, and the recently launched UK Global Screen Fund.
Ben joined the BFI as Director of the BFI Film Fund in 2012, was promoted to Deputy CEO in October 2018, overseeing all the BFI's National Lottery investments in development, production and audience development across the UK, along with the BFI's international activities.
Ben has over 20 years' experience in the film industry, across international sales, studio acquisitions, UK distribution and film finance, gained during his time as CEO of Protagonist Pictures, and before that at Universal Pictures and independent UK distributor Metrodome. Ben is on the Board of Trustees of The Terrence Higgins Trust. His first job in film was as an usher at Showcase Cinemas in Coventry.
» Back to list of NMDC members