News
Museums Day 15th May 2017
9/3/2017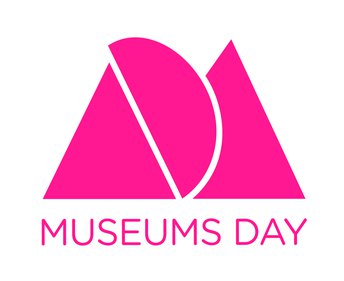 NMDC and the Museums Association are working together on a day of nationwide political advocacy for museums this spring. Museums Day will take place on 15th May 2017 and will be a focal point for all museums to engage with local and national politicians to promote the impact that museums have across social, cultural, economic, scientific and educational spheres.
Museums will be encouraged to step up their advocacy activity through a range of different activities, including writing to key stakeholders, inviting local politicians to visit museums and using social media to promote museums' work. The Museums Association and NMDC will provide guidance and facts and figures for participating museums prior to the event.
There will also be a parliamentary event in Westminster, which will provide an opportunity to show MPs and Lords what museums do and why they matter, and to discuss the challenges and opportunities that museums face as the UK Government undertakes a wide-ranging Museums Review. The event will include a keynote address from NMDC member Maria Balshaw, Director of Manchester City Galleries who is taking over as Director at Tate later this year, and will also showcase a set of innovative museum projects from across the sector. Parliamentary events in the devolved nations are also being planned for later this year.
NMDC Chair Diane Lees said: "Museums Day will provide a great opportunity for the whole sector to come together to celebrate and promote what museums do and why they matter. It will be a chance for us to highlight the unique quality and value of UK museums' collections and expertise, and to build support for museums from national, regional and local politicians."
Museums Day follows similar successful events in the USA, where the American Alliance for Museums' successful Museums Advocacy Day has run for several years. Further details will be announced soon. Museums Association