Museum Passion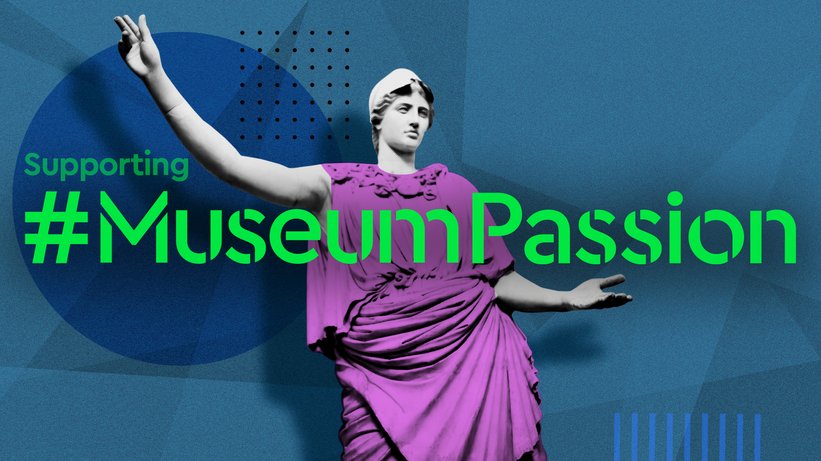 The BBC - in partnership with the National Museum Directors' Council, the Museums Association and Art Fund - is calling for for museums across the UK to participate in an event called #MuseumPassion as part of a season highlighting the work of museums.
#MuseumPassion will take place on the 15th of October, and will consist of a whole day of promoted content on social media, TV and radio focusing on the UK's museums, and will be similar to the highly successful #MuseumFromHome event run by the BBC in April as part of its Culture in Quarantine season. The #MuseumFromHome event was the top trending hashtag on Twitter with 24,000 tweets using the hashtag across the day.
Other events taking place during the week will include coverage of the Art Fund Museum of the Year award, four dedicated TV programmes on museums around the UK, and online promotion of a new series of Curator Battles to be run by York Museum.
How to get involved:
We're interested in stories or objects that make people passionate about museums and their collections. The theme of #MuseumPassion is intentionally broad – you could share content about specific items in your collection, the history of your institution, or how your museum is engaging with people on important contemporary issues such as Climate Change, Covid-19 or Black Lives Mattter. 
Just use the hashtag #MuseumPassion when posting on your regular social media channels (Twitter, Facebook, Instagram etc.) from 1000-1700 on 15 October for the opportunity to have your content shared with a global audience. The BBC will host and highlight social media content throughout the day from museums, galleries and archives via the BBC Arts Website and across other BBC programmes and accounts, and it will also be promoted by other #MuseumPassion partners.
We're looking for live streams, films, memes, blogs, pictures or simply a great story. 
You can download the #MuseumPassion logo for use with your content here.
Please ensure that you are following all Covid-19 safety guidance and legislation when producing content for the day.