Our members
Chief Executive - British Library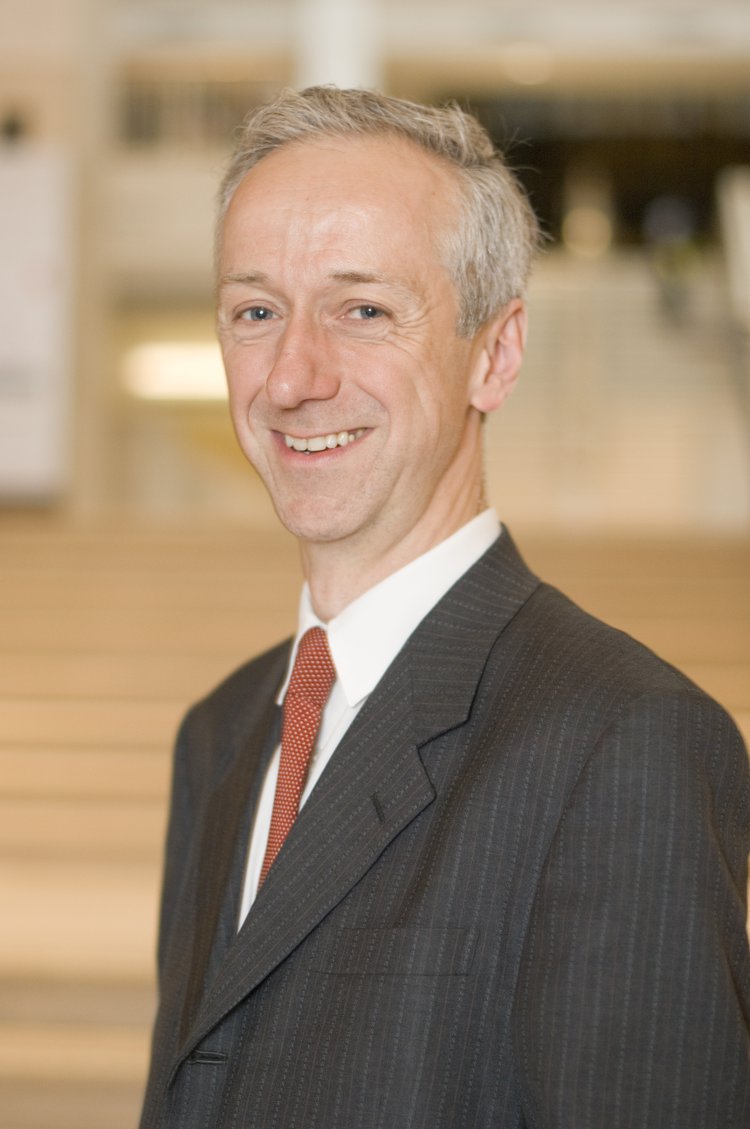 Roly Keating took up the post of Chief Executive at the British Library in September 2012.
Before joining the British Library Roly worked at the BBC, most recently as the Director of Archive Content with editorial leadership for the BBC's online services, including BBC iPlayer. He was also responsible for the development and implementation of the BBC's strategy to increase digital access to its archives. Roly's former positions at the BBC include Controller of BBC Two and BBC Four.
Roly Keating is a member of the Barbican Centre Board, and a Trustee of Turner Contemporary.
» Back to list of NMDC members