Martin Roth
Director - Victoria & Albert Museum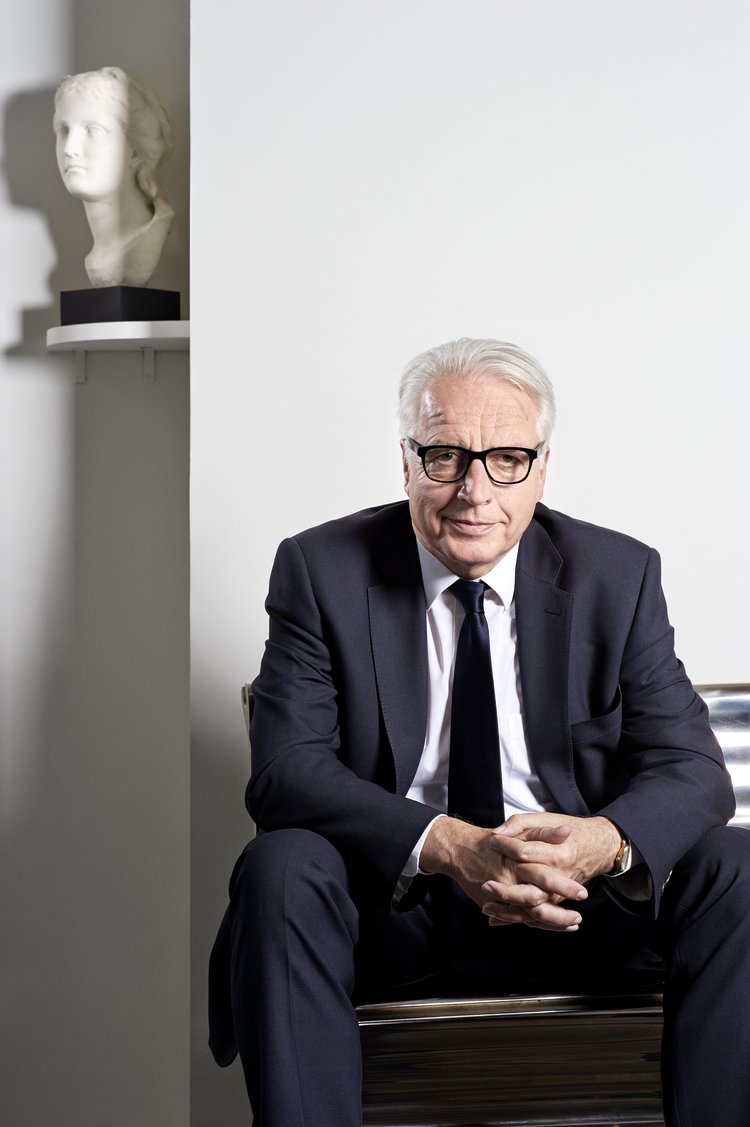 Martin Roth has been Director of the Victoria and Albert Museum since September 2011.
Before joining the V&A, Martin Roth was Director General of the Dresden State Art Collections (Staatliche Kunstsammlungen Dresden), overseeing 12 museums and galleries. From 1996 to 2001 he was a member of the senior management of the Expo 2000 in Hanover and Director of Thematic Exhibitions. He was President of the German Museums Association from 1995 to 2003, and a member of the German Ministry of Foreign Affairs' Advisory Board in Berlin until his relocation to London in 2011. From 1991 to 2000 he was Director of the German Hygiene Museum in Dresden and prior to that he was Curator at the Deutsche Historische Museum (1989-2001). He remains a personal member of the German Olympic Sports Federation.
Martin Roth is a Trustee of the British Council and of the Musée des Arts Décoratifs in Paris. He is a member of both the Council of the Royal College of Art and the Court of Imperial College in London.
Photograph by Thierry Bal
» Back to list of NMDC members