National Museum Directors' Council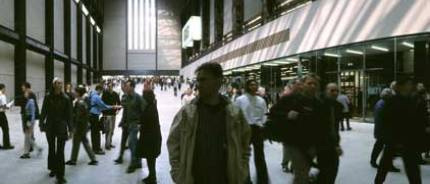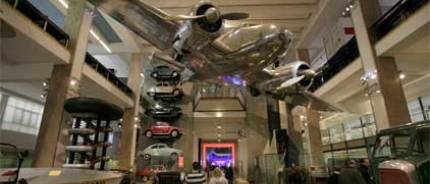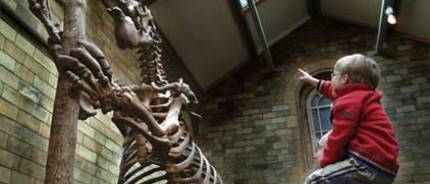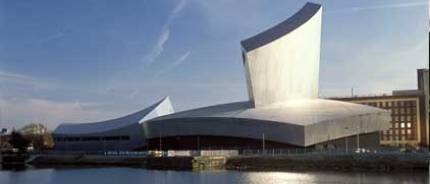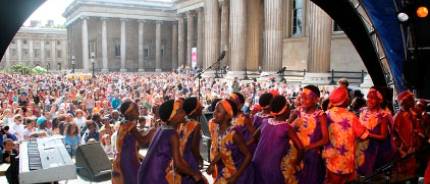 The National Museum Directors' Council (NMDC) represents the leaders of the UK's national collections and major regional museums.
Follow us on Twitter: @nmdcnews
Making the case to Government and major funders for continued investment in museums, including museums' contribution to tourism and the economy and the success of free admission.
NMDC is working with Government and Third Sector organisations on ways to increase charitable giving to museums.
NMDC welcomed the publication of the Henley Review of Cultural Education and the Government's announcement of £3m for museum education.
Our monthly newsletter includes updates on NMDC activities and policy news from around the UK museum sector and beyond.
Current priorities include Intellectual property, environmental sustainability, society and well-being, and cultural property.
Collaborating with museums across the UK and around the world through national-regional museum partnerships, sharing skills and knowledge, international programmes and the digital museum.
The NMDC jobs website has advertised over 2,350 vacancies across the UK's national museums, galleries, libraries and archives since the jobs page was launched four years ago.